One thing we can always rely on is the bills keep coming in, and there is always a rise at some stage.  Energy bills seem to be the one bill that no matter how hard we try, many of us find the bills keep rising.
I have been looking at energy saving tips that I hope will help you in keeping your bills down.
Do you have a system boiler?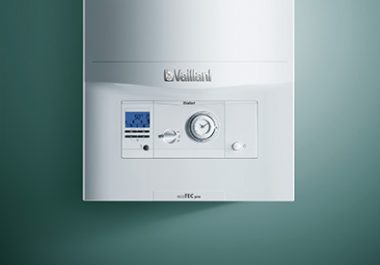 This heats your water in advance so you will always have hot water when washing up or having a bath.  These are things that you do not do all day, so there are large chunks of your day that you will not need hot water. Try putting your hot water on a timer so that you are only heating water in preparation for when you need it, and not when you are out at work.
While setting a timer, have a look at the temperature setting for your hot water and look at maybe turning the temperature down a degree or two.
Maybe also look at turning down your main thermostate, many people have theirs set at 24 – 25 C where you will probably find that setting at 21C will be fine for keeping your home warm.
Make sure you have your heating system checked once a year, to ensure that it is working sufficiently.
Turn off radiators
Turn off radiators in rooms that you do not use regularly and keep internal doors shut.  This will prevent drafts and areas of your home becomming cold.
Also make sure that radiators are not blocked by curtains or furniture so that heat can circulate properly.
Windows
Make sure your windows are properly sealed, we all love opening them on a nice sunny day to let the fresh air in.  But when it is cold outside we do not want to feel cold drafts.
Take a shower
A nice soak in a bath is great, but taking a shower can save money, it is quicker and uses much less hot water than a bath.
Lighting
When not using a room, get into the habit of turning lights off.
If we all follow these simple little tweaks we should see our energy bills dropping.
Do you have any tips to share for saving money?