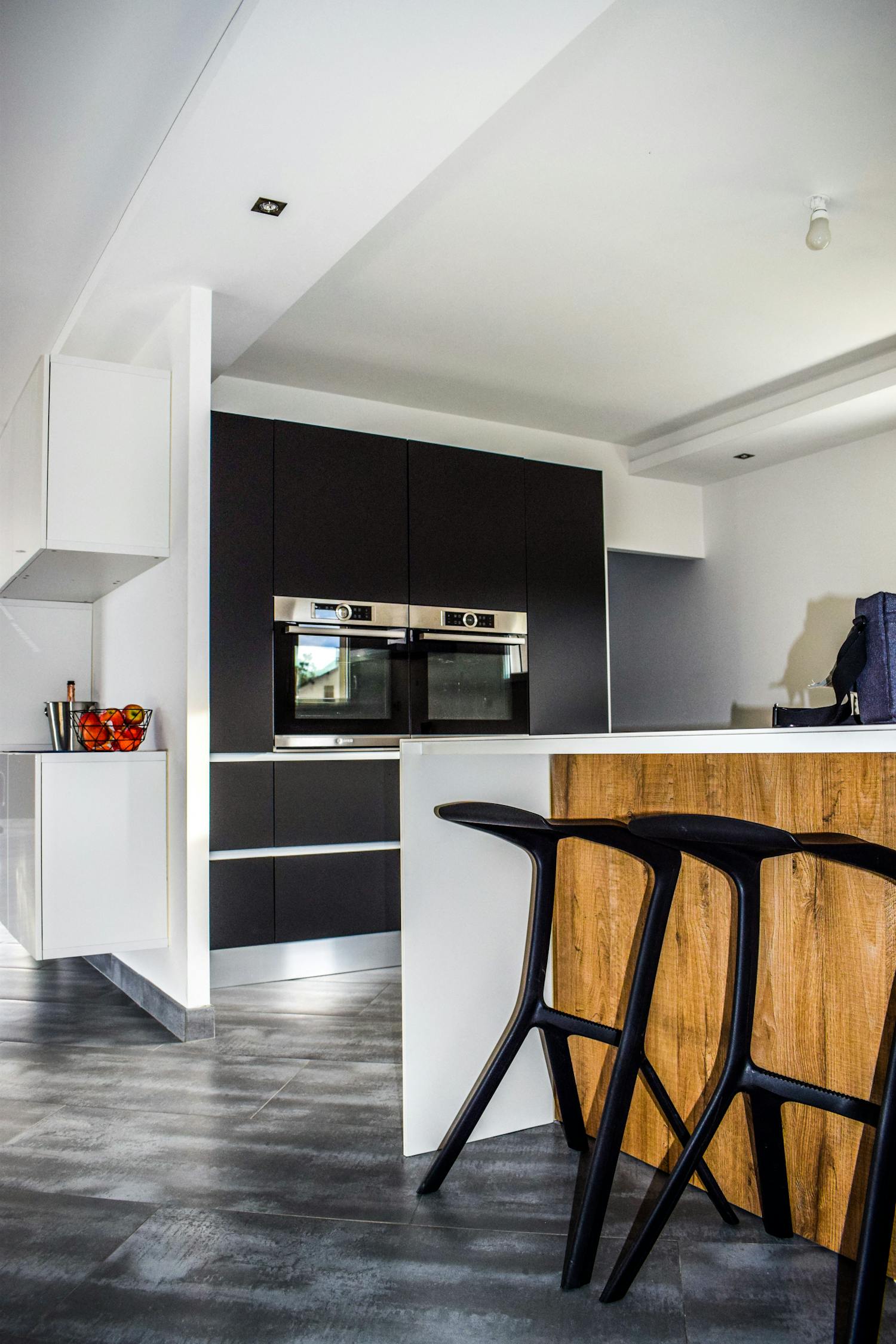 Image via Pexels – CC0 Licence
Your first family home is a really big deal – not only is it the place where you spend your happiest moments.  But financially speaking, it's also the single biggest asset you are likely to invest in. And whether you've intentionally purchased a fixer-upper with the idea of adding value, or your home just needs some changes to make it truly yours, there is a lot more to home renovation than you might have assumed. Mistakes can be heartbreaking and expensive. So it really pays to do your homework and make sure you get any development right the first time – here's some common mistakes to look out for:
Jumping In Too Quickly
Moving into a new place is exciting, and if it needs a little TLC, it can be ever so tempting to jump straight in and start knocking walls down and changing the layout right away. But if possible, you should aim to live in your home for a few months at least before scheduling any building works. That way, you'll gain a much better understanding of how you use your home, the flow of space that you need and what would suit you and your family. All of this knowledge is invaluable when it comes to developing a family home, and what works can be quite different from what you may have initially thought. Working with a great firm of Residential Architects will help you to get the most out of the space.
Not Planning A Contingency Budget
With home renovations, you are extraordinarily lucky if everything goes according to plan – generally you need to expect the unexpected. Make sure you always factor in an extra 20 per cent as a contingency budget to the estimated cost to cover unforeseen extra work or even just design choices you will make that will impact the final price. Trying to redevelop on a budget with no slack is asking for trouble. If you're dealing with an older property especially, it's quite likely that there will be unexpected surprises lying in store.
Selecting A Builder Based On The Lowest Quote
Home renovation is expensive, and it can be tempting to select builders and contractors based on the lowest estimate you're given. However, this is generally not a great idea. For one thing, some unscrupulous companies may deliberately underquote to get the work, and then find reasons to raise the price once they're on site. Price has to be a factor, but don't make it the only reason for who you choose to do the work – it's important to select a builder who comes recommended and that you can develop a good working relationship with, as so much depends on the communication you have to get the right finish.
Spending And Saving In The Wrong Areas
In any home project, there are areas where it pays to splurge and some where you can easily save. Mixing them up is surprisingly one of the most common mistakes. As a general rule, surfaces like flooring, kitchen worktops and items that you touch every day should be great quality, or if something has a long shelf life and works hard, such as sofas and beds – spend as much as you can afford. Conversely, however, you can use inexpensive accessories to dress things up and create a unique space without spending a fortune – pillows and throws, statement lighting and even quirky pre-loved furniture finds can add character and style without costing a fortune.
This is a collaboration post