One thing that is a must have for us all is a decent jacket, especially at the moment with the weather as it is. If like me you have thick winter jackets varying through to lightweight jackets for warmer weather. You can sometimes find that you made the wrong choice when going out.
If you are like me and at times make the wrong choice, you will love to know more about Gamma, the ultimate all climate jacket. The jacket is lightweight, insulated and is set to become the only jacket you will need that is functional and does not compromise on the fashion front.
About Gamma
Gamma is the ultimate all climate jacket that is lightweight, durable and insulated and comes with 10 smart pockets. The jacket does not compromise on function or fashion.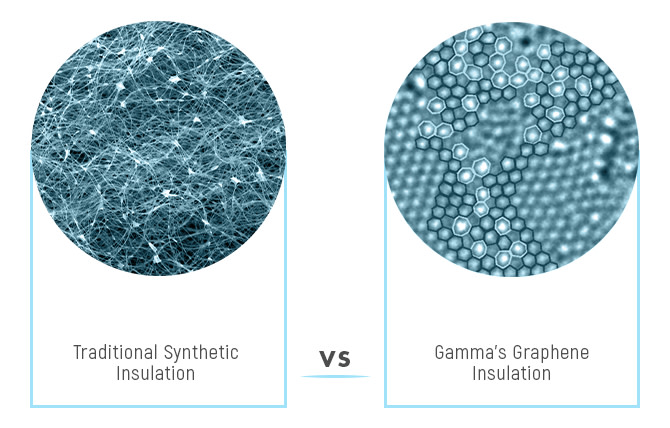 The Gamma jacket is built on graphene's amazing properties and will become your everyday jacket, whether you are travelling, going to work, walking the dog or going out. If you are more adventurous it has stood up to hiking the Ko'olau ranges in Hawaii and skiing in the Swiss Alps.
My Opinion
I am a busy Mum who has to venture out daily to walk the dogs, pop to the shops or for a number of other reasons. If my daughter is with me, I need to push a wheelchair, or if I am on Nanny duties I am pushing a buggy. Sometimes having a bag with me causes more grief. I am forever giving my daughter my bag to hold. Having 10 pockets this jacket means I will not have to worry about a bag as it will have enough space for me to put everything I need. Plus keep me protected from the wind and rain.
As you can see above the jacket really does cover and protect from all the elements that the weather is throwing at us. Meaning we can enjoy whatever we are doing.
The Gamma jacket by Wear Graphene is a Kickstarter campaign, that has raised £1,756,021 in backing. If you are interested in finding our more about the jacket or where you can buy one, head over to the Gamma Jacket website here.
What do you think of the jacket, for me this is something I do want to own.