Hi and welcome to my blog
I am a mum to my 14 year old daughter and stepmum to two boys aged 19 and 23, and a Nanny to two new grandchildren.
I live in Surrey with my husband, Daughter, and one of my boys along with our 2 dogs and my very old cat.
This blog, will show the journey of living with two teens in the house, our journey together. You will find some posts from the heart and some fun and light hearted.  I also show off my love for baking.
My Daughter started Secondary School last September 2015, and had settled in well.  Unfortuntely, she has been suffering with ill health since New Years Eve 2015, she has been diagnosed with having ME/CFS and also just recently TMD as well, I talk openly and honest about the struggles we have faced and about how our lives have changed.
You will see lots of tears and tantrums as well as laughter and proud mum posts.  Tips for daily living, plus my rants and rambles along the way.
I hope you will enjoy reading and please feel free to comment on my posts or contact me direct as I do love to hear from you
Sam x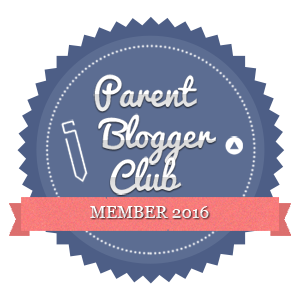 <ahref="http://www.bloggingconnect.com/badges.php">